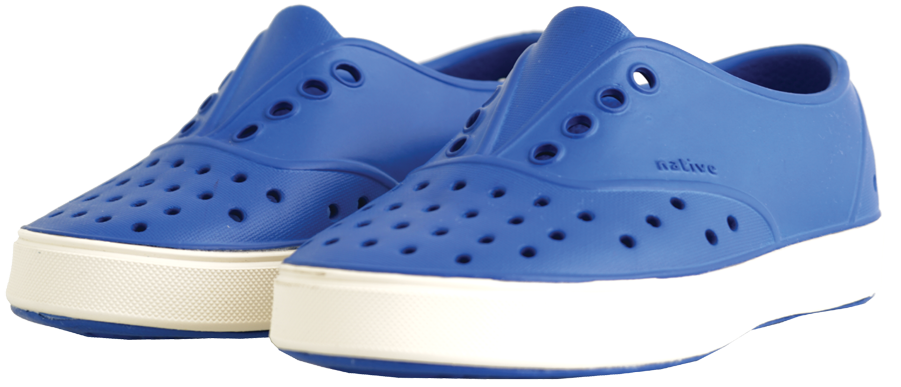 FOR YOUR LITTLE BOY BLUE (AGE 2)
Half the time, boys this age are rough and tumble, and the other half they are all snuggles in your arms. His attire can bridge that gap with a classic short-all and some get-messy, slip-on shoes.
Baby blue cardigan with rolled edge, Feltman Brothers, $35, Tiny Town // Blue grid short-all, Bella Bliss, $52, Tiny Town // Victoria blue "Miller" shoes, Native Shoes, $36, J-Ray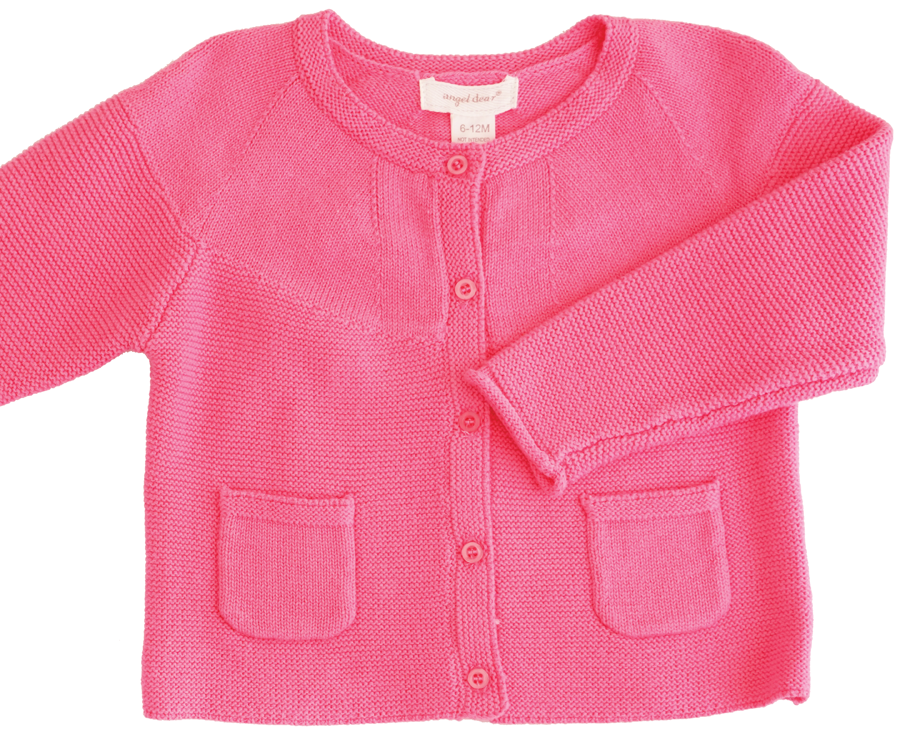 FOR YOUR LITTLE LADYBUG (AGE 4)
She is sweet and old-fashioned, but not afraid to make a splash in the muddiest puddle on the block. Sleek silver rain boots will look fresh on your little strawberry shortcake.
Bright Pink Patch Pocket Cotton Cardigan, Angel Dear, $30, Tiny Town // Strawberry Dress with Peter Pan Collar, Lullaby Set, $48, Tiny Town // Watermelon "Kea" Sandal, Livie & Luca, $54, J-Ray
FOR YOUR JELLY BEAN (AGE 6)
She's almost all grown up as she heads off to big school, even though she is still just a baby. Keep her attire sweet, but built for serious play.
Fuschia raincoat with pleating, Pluie Pluie, $49, Gigi & Jay's // Chambray Romper with Ruffled Edge and Button-up Back, Elizabeth Cate, $57, Tiny Town // Native Print Pencil Pouch, Two's Co, $20, Gigi & Jay's // Silver Rubber Rain Boots, Oakiwear, $25, Gigi & Jay's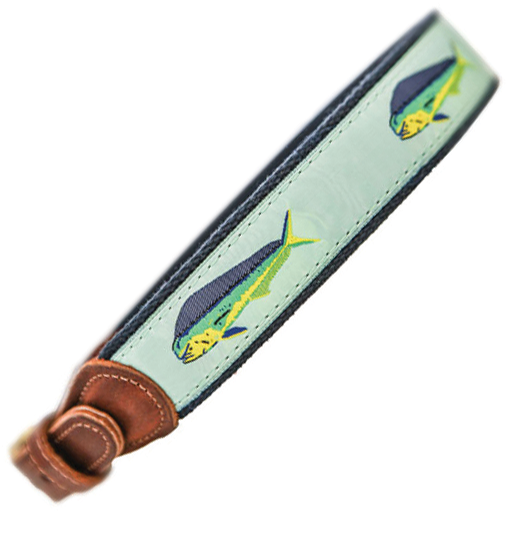 FOR THE BIG MAN (AGE 8)
Adding a little grown-up style to his wardrobe is great, but be sure to keep fun colors and animal motifs included so it's not too serious. This slim polo has a modern look with a touch of California cool.
"Wilshire Jr. Polo" in Atlantic & Niagra Stripe, Johnnie O, $49, Holiday // Mahi Belt on Navy Webbing, Bailey Boys, $33, Holiday // J Bailey Light Blue Shorts, Bailey Boys, $47, Gigi & Jay's // Regatta blue "APollo moc" shoes, Native Shoes, $57, J-Ray
Resources
GiGi & Jay's • 400 Fairhope ave. 928-2011
Holiday • 4513 Old Shell Road. 342-4911
J-Ray • 121 South University Blvd. 342-6322.
Tiny Town Fairhope • 337 Fairhope Ave. 928-0220. 
Tiny Town Mobile • 3980 Airport Blvd. 341-1480
---
text and styling by Maggie Lacey