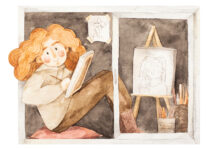 After discouraging experiences in her younger years and subsequent self-doubt, one author rediscovers her passion for visual media.
As the first day of school approaches, one local author explores the difference between scholarly and smart.
Beating the heat gets a lot easier with an idiom or two in hand.
Truman Capote's writing resurrects memories of those dearly missed.
The Mobile native discusses his new novel, set in Fairhope, the diverse cultures of the South and the "myriad impressions" that go into his creative process writing fiction.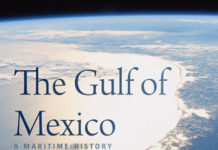 In a sampling from his newest book, local author and MB contributor John Sledge tells the tale of a German submarine attack on a ship headed for Mobile.