Louisiana meets lower Dauphin at Downtown Mobile's newest spot, Debris Po Boys & Drinks.
Designer Katherine Goldman makes a dramatic statement in this Fairhope foyer with a refreshing pop of bold color, and she shows you how to achieve the look.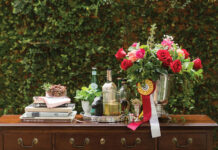 Daphne's Amy McDonald hosts an annual Kentucky Derby soiree, complete with red roses, betting pools and sweeping views of Mobile Bay.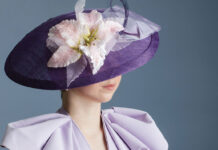 Derby-inspired hats can be shown off at far more places than just the races.