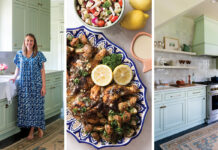 With the help of a stellar design team, new parents Kelly and Philip Ison hatched the centerpiece of their Ashland Place home — a stunning kitchen perfect for their growing family.
Mary Sullivan's desire for a beach house resulted in an annual celebration and a place where she will always be remembered.
Fuel your summer fun with four classic salad sandwich recipes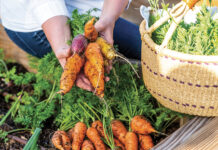 Newcomer Beth Branch has already made a positive impact with her community garden, which has deepened friendships and united her Fairhope neighborhood to serve a good cause.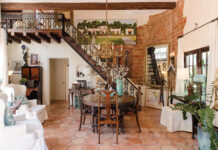 Fairhope artist Rex Turner and his wife Camille combine a mix of old and new in their historic home.
Enjoy the great outdoors before the dog days of summer arrive. Here are 10 picnic lunch recipes to make ahead and bring on your adventure!