Financial professionals in Mobile and Baldwin counties are too numerous to count, but some stand out as the best in the industry.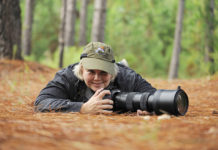 Fall migration provides an avian wonderland for a local nature photographer and educator.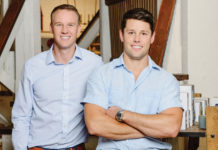 The new owners of Atchison Home talk design, inspiration and comfort.
Wreaths and garlands are no longer just for Christmastime. Mobilians are decking their doorsteps for Mardi Gras, Easter and every holiday afterward. Here, four creative locals let the changing season inspire chic fall looks for every style and personality.
This portrait of Augusta Evans at home comes to life in full color
The international duo at Mobile Ballet's forefront blazons a renewed vision for the city's performing arts.
The unusual sight of a car accident captures attention in 1915.