MB sits down with a local woman known for her gift of giving grace gracefully.
Mississippi Delta girl-turned-"Today" show correspondent serves up menus for every occasion and tips for entertaining success.
A European-inspired stone wine cellar housing an enviable collection of vintages inspires the rest of us to start collecting.
Gordon Smith, pictured first row on the far left, is just one of many merchants of his generation who traveled to Mobile with dreams of starting his own business....
Do you recognize anyone from this photo taken at Jim's Billiards on Davis Avenue?
Financial professionals in Mobile and Baldwin counties are too numerous to count, but some stand out as the best in the industry.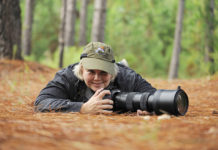 Fall migration provides an avian wonderland for a local nature photographer and educator.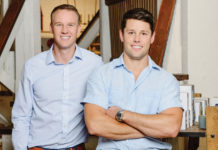 The new owners of Atchison Home talk design, inspiration and comfort.
Wreaths and garlands are no longer just for Christmastime. Mobilians are decking their doorsteps for Mardi Gras, Easter and every holiday afterward. Here, four creative locals let the changing season inspire chic fall looks for every style and personality.
This portrait of Augusta Evans at home comes to life in full color