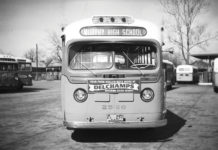 Dissect the details of this 1951 image of a city bus.
From a jovial cooking challenge came the realization of a much larger goal for Mobile native Mary Alice Cain.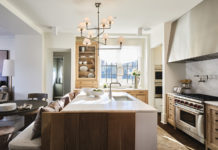 Come see the latest trends on display from some of the area's top local designers.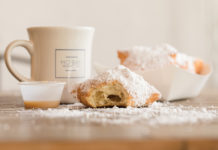 Cozy up with coffee, fried dough and a pile of powdered sugar at Mo'Bay Beignet.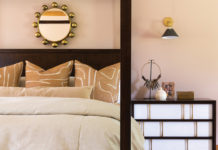 Between traveling to her law offices in Alabama and Mississippi and keeping up with three kids' activities, Shantrell Nicks craved a master suite in which to recharge — and she knew just the person to call to make it happen.
There's a memory attached to every item in this Fairhope couple's eclectically curated, cabin-style home.
Fairhope's Warehouse Bakery & Donuts owner, Jennifer Haffner, dishes on her favorite tried-and-true cookbooks.
Sample the healthy, nutrionist-centered fare at 1031 Meals.
See the 1907 female basketball squad of Mobile's Baker Graded School in vivid color.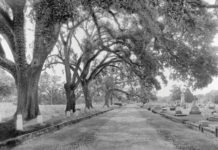 The soil of Mobile and Baldwin counties is rich with history, lore and stories of those long departed.