There's more than meets the eye in this historic photograph of pioneers at Camp Beckwith.
Hurricanes and quarantines led to three Montrose families discovering friendships in their own backyard.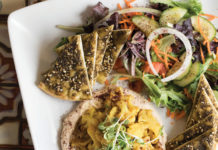 Settle in for a taste of the Mediterranean at Fairhope's Sage Lebanese Cuisine.
Take a look at some of the more interesting stories historian Tom McGehee has dug up through the years.
Sift through the fine details of a photograph from MAMGA's 1975 luncheon.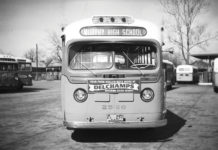 Dissect the details of this 1951 image of a city bus.
From a jovial cooking challenge came the realization of a much larger goal for Mobile native Mary Alice Cain.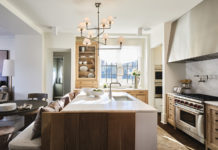 Come see the latest trends on display from some of the area's top local designers.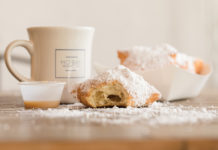 Cozy up with coffee, fried dough and a pile of powdered sugar at Mo'Bay Beignet.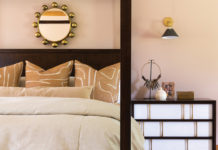 Between traveling to her law offices in Alabama and Mississippi and keeping up with three kids' activities, Shantrell Nicks craved a master suite in which to recharge — and she knew just the person to call to make it happen.