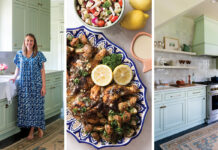 With the help of a stellar design team, new parents Kelly and Philip Ison hatched the centerpiece of their Ashland Place home — a stunning kitchen perfect for their growing family.
It's the most wonderful time of the year. Let the good times roll, Mobile!
Mark your calendars with this month's top local events you won't want to miss.
With football season back in full swing, we are sharing 15 crowd-pleasing recipes for your next tailgate.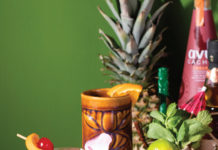 In Honor of Tiki Week 2022, three local mixologists share their secrets for crafting the best tropical-inspired cocktails. Whether you're going downtown or finding your own paradise at home, these delicious recipes are the perfect way to cap off the week!
A collection of some of the most stylish kid rooms occupied by our littlest locals