What my clients gained when they finally ditched their water heater tank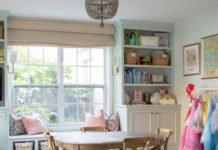 Designer Caitlyn Waite shares easy tips for creating a playroom that is big on fun and easy on the eyes.
When two hospitable hearts collide, the resulting home becomes a haven for hosting.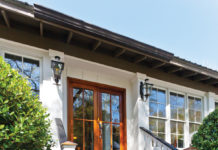 Amidst the natural beauty of Magnolia Springs, an estate's rustic details and comfortable furnishings create a relaxed atmosphere for a young couple and their son.