Tag: University of South Alabama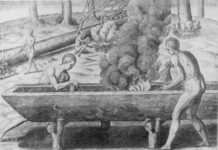 A rediscovered Native American canoe canal sheds light on the history of ancient inhabitants in the local area.
With over 50 years of dedicated research, the Dauphin Island Sea Lab is still expanding horizons. They're just getting their feet wet with their new multi-stressor wet lab.
Step back into a 1927 summer on the Fairhope Pier.
The I-10 Mobile River Bridge Project is uncovering historical artifacts around the Bay Area, including the remnants of the Down the Bay neighborhood.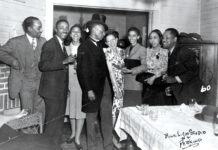 Take a peek into the history of African American social clubs with this 1940s photograph taken by Charles Perkins of Blue Light Studio #2.
Turn back time with this photograph of a Mardi Gras float that served as an advertisement for a local ice and fuel business.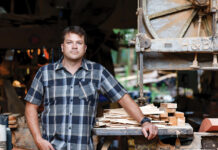 Wood salvager and craftsman Adam Scardamalia reclaims the natural beauty of trees.
The Sundance award-winning documentary releasing to international audiences this October captures Africatown's complicated history and hope for the future.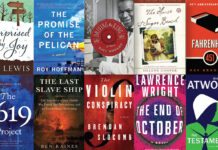 Meet Cynthia Tucker, University of South Alabama's journalist-in-residence, and get her summer reading recommendations for the curious mind.
Sandy beach strolls, rigorous marshy treks, tours of local history — no matter what you're looking for, this guide will help you plan your next adventure, right in our own neck of the woods.