LoDa's new gastropub offers a nod to Mobile's historic food culture.
The perfect summer spritzer for the dog days upon us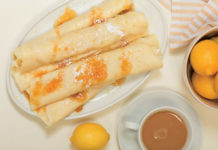 Celebrate Mobile's French heritage by mastering the art of the crepe.
A Midtown family shares love with their neighbors, one meal and glass of lemonade at a time.
Spanish Fort's new container park is a treat for every palate.
Your grill can dominate more than just burgers and steaks. Give these unexpected grilling ideas a try this weekend.
The time is ripe for enjoying the bounty of local summer fruit harvests.
Lucy Lott shares her secrets for easy weekends on the water.
Nova Espresso brings a kick of caffeine to De Tonti Square.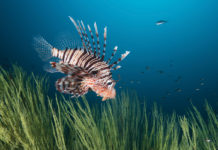 An accomplished chef on Alabama's beachfront is introducing diners to the delights of an invasive species.