Peeling back the layers of one local collage artist and educator
Quarantine was the perfect opportunity for one local artist to bring people together with a collaborative project.
A classic cold, delicious starter and a guaranteed crowd-pleaser, this dish is a favorite menu special at Regina's Kitchen.
This pasta salad makes a great vegetarian lunch, or pair with shrimp or salmon for a heartier dinner.
An easy sheet pan dinner that is quick, healthy and delicious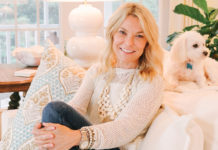 On the heels of the 10th anniversary of branching out on her own, local PR maven Jennifer Jenkins talks about juggling that seemingly elusive work / life balance.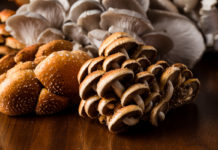 Take a stroll around the new Hope Farm with owner Bentley Evans.
A fresh take on the classic summer cocktail
Experience Fairhope's new market and restaurant sensation, Provision.
The tastiest way to enjoy fresh summer produce