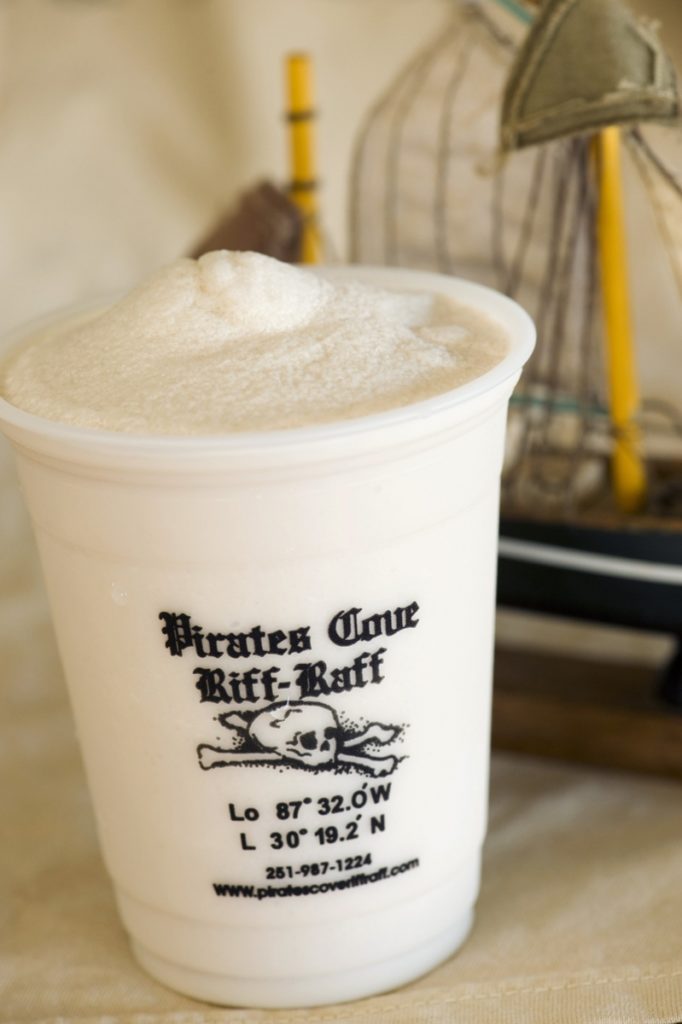 This creamy cocktail is a Lower Alabama favorite you can, and should, serve all year round. Pirate's Cove shares their take on the classic.
Bushwacker
6 ounces ice
1 ounce Kahlua
1 ounce Malibu rum
2 ounces vanilla ice cream
Cruzan Rum 151, to garnish
Combine first 4 ingredients in blender. Blend until smooth.
Pour into glass and float Cruzan on top.
Makes 1 drink