Nothing makes a house feel wrapped in the spirit of the holidays like the bright smell of citrus. Oranges are a traditional holiday adornment, and even when dried, they continue to give off their festive fragrance. A dried orange garland will set the perfect tone as the big day in December approaches.
Invite over a few close friends, pour some festive cocktails and gather all the supplies to DIY this gorgeous holiday decor, giving you and yours a head start on holiday decorating!
This project is as easy as drying oranges and stringing them together with bay leaves and beads. Top the pretty package with some jewel-toned velvet ribbons and silk tassels, and you have the perfect alternative to traditional garland. This finished piece can be draped along a mantel, added to the Christmas tree or strung along kitchen cabinets. The best news is, if properly dried, your citrus garland will last for years to come.
A Few Weeks Before the Party…
PLAN THE PERFECT GATHERING
• Decide where you will set up the party — choose a space with room to work, like around a dining room table or kitchen island. Don't have the right spot? Try TV trays in the living room.
• Think of food made to nibble, so guests can snack while they work. No plates required. 
• A special cocktail instantly makes partygoers feel welcome. Self-serve wine should be kept close at hand.
• Have medium-sized paper bags for guests to safely take their creations home. If anyone doesn't finish the garland, zip-top bags can pack up all the supplies for guests to do it later.
• And don't forget a little holiday music to set the mood.
---
The Week of the Party…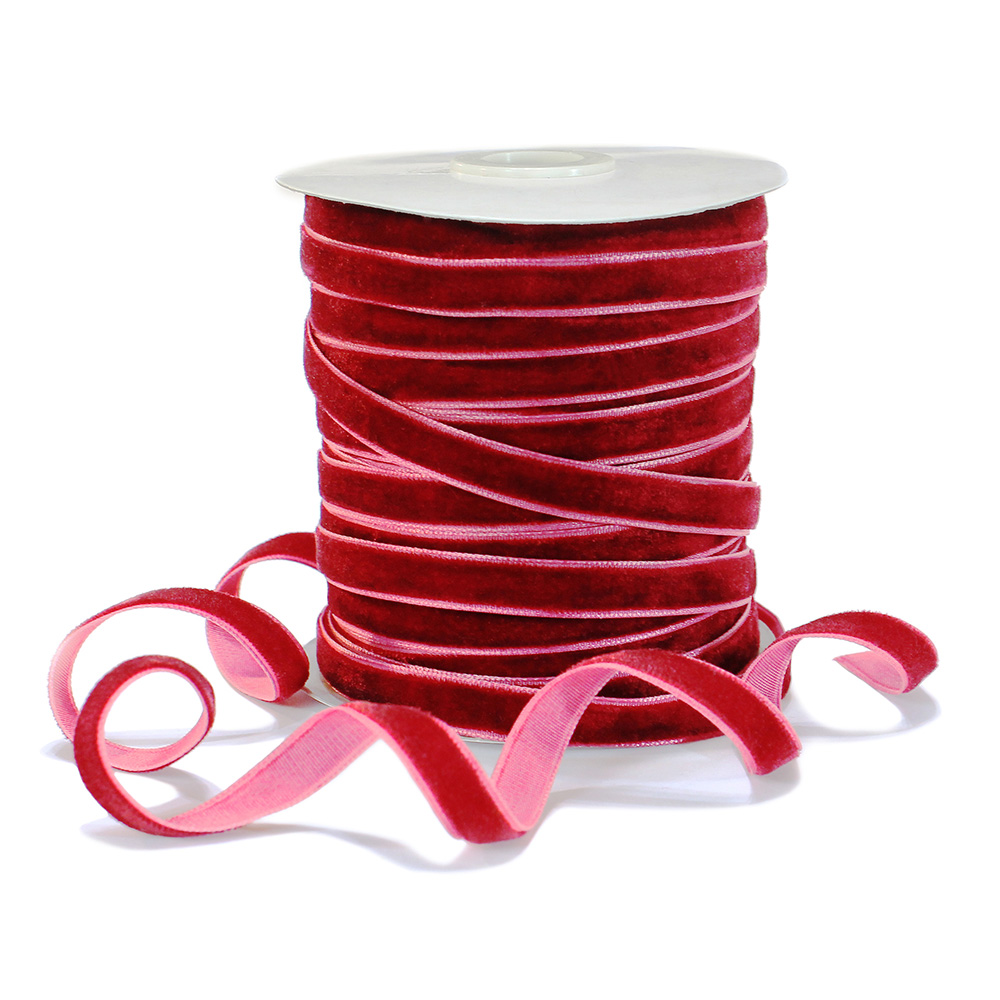 GATHER THE SUPPLIES
The options are endless for making dried orange garlands, so follow your creativity! A basic shopping list could look like this:
• 3-Pound Bag of Oranges: You'll need one bag of citrus per 4 to 8 guests, depending on how you plan to string them. 
• Large Sewing Needles: A large blunt-tip needle with a big eye makes for easy threading.
• Waxed Thread or Yarn: Waxed thread goes through the oranges without catching, but any yarn will do as long as you can get it threaded.
• Velvet Ribbons: Jewel-toned velvet ribbons look stunning tied in a bow at the top of the garland.
• Silk Tassels: Tassels in complementary colors are the exclamation point for this project.
• 20-mm Wooden Beads: Pick them up at craft stores.
• Bay Leaves: Grocery stores sell them in large containers in the spice aisle.
---
Two Days Before the Party…
DRY THE ORANGES
Slice oranges 1/8- to 1/4-inch thick and lay on paper towels to dry for several hours. Preheat oven to 250 degrees. Place oranges in a single layer on a baking tray lined with parchment paper. Bake oranges for two hours and then flip. Bake for an additional 1 1/2 hours, watching closely for browning. Leave oranges on the counter to cool, and dry for one to two days.
---
The Day of the Party…
STEP-BY-STEP GARLAND
• Arrange all the supplies and trimmings for your garland project on trays for guests to easily grab without beads and trimmings spilling everywhere. 
• Make one completed garland ahead of time so guests know what to expect. 
• Thread large sewing needles with waxed thread or yarn, and have guests sew through several dried orange slices. Alternate beads, bay leaves and orange slices until desired length is achieved. 
• Tie a knot to secure, and then add a tassel to one end and a decorative ribbon or bow to the other.
Tip: The citrus rounds can either be pierced with the needle once, making a stack (pictured above left) or pierced twice, making the citrus lay flat (pictured above right). Stringing them flat will require less oranges per garland.
---
Meet Our Host
Fairhope's Maggie Weir is a culinary school grad with a knack for all things creative. She loves working with her hands, doing DIY projects and making the ordinary extraordinary for her family and friends. Maggie has two children that keep her busy, but she always finds her way back into the kitchen to create and loves any excuse to throw a party.