Whether paring down this holiday or looking for unexpected ways to add festive bright spots around the house, tabletop trees are the perfect touch.
Kick off the holiday season with this festive bubbly cocktail. If you don't empty the Champagne bottle, just save in the fridge for morning mimosas.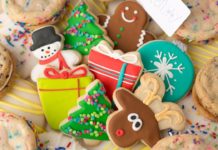 Although yuletide will certainly be different in 2020, "different" doesn't have to be a downer. Here are 20 fab ideas to bring on the joy and make this a holiday season to remember.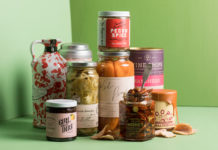 MB makes local holiday shopping easier than ever with more than 100 great gift ideas for everyone on your list.
Enjoy a magical Christmas morning with family and friends over sweet treats and cozy sides, straight from the kitchen of two sisters who know a thing or two about sharing good food.