Tag: McGill-Toolen Catholic High School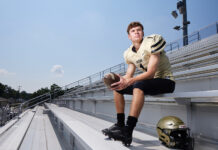 You're on your own, kid! Standouts and superstars, these 12 exceptional Bay-area kids reach for the sky while making our local area proud.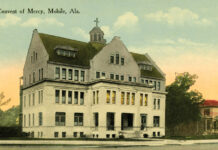 The historic building, which has housed luxurious condominiums for well over 20 years, got its start in 1908 as the Convent of Mercy.
Before an appearance this month at the Ben May Library, Mobile author Gabriella Saab talks with MB about her second novel, "Daughters of Victory," and the magic of historical fiction.