Prior to this year, have Mardi Gras parades ever been cancelled due to a pandemic?
What is the history of the state docks?
What is the history of the property known as 'Cannongate' on Spring Hill Avenue?
How many ships have been named Mobile?
What is the history of Bienville Square?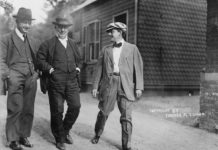 What do you know about the Mobilian who worked with Thomas Edison?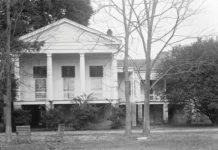 What plantation home stood where UMS-Wright Preparatory School is today?
What caused a bay boat to explode at Point Clear in the summer of 1871?
Has Mobile ever suffered a disaster similar to the recent multi-acre fire in Theodore?
As summer hits its stride in Mobile, we can't help but wonder: How did Bay residents ever survive without air-conditioning?