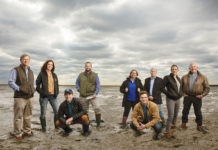 Mobile Bay's annual Watershed Awards recognize the environmental guardians of our communities.
Dig into Mobile's connection to "The Queen's Gambit" through the story of legendary player Paul Morphy.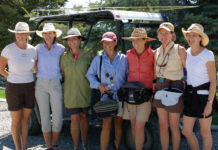 A group of south Alabama women head to the Montana mountains for an incredible fly fishing trip, finding adventure that feeds the soul.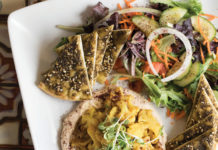 Settle in for a taste of the Mediterranean at Fairhope's Sage Lebanese Cuisine.
Prior to this year, have Mardi Gras parades ever been cancelled due to a pandemic?