Two coastal entrepreneurs connect locals to fresh, local seafood through their business, Fairhope Fish House.
A healthy dose of butter and lemon takes fresh Gulf shrimp to the next level.
In honor of MB's 50th anniversary, we dive deep into some old standby recipes — along with the people and ingredients that made them possible.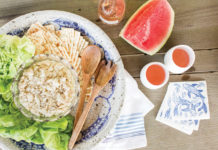 These classic seafood recipes have fed the area for generations and continue to do so with a fresh approach.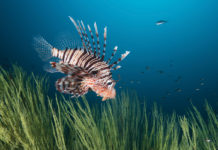 An accomplished chef on Alabama's beachfront is introducing diners to the delights of an invasive species.