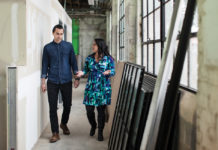 Mobile is known to many as The City of Perpetual Potential. The team at Innovation PortAL wants that moniker gone — for good.
Impact 100, a locally founded nonprofit organization, approaches charitable giving in a way that's brilliantly simple — and wonderfully effective.
Mobile author Frye Gaillard coauthors a children's book about a little-known story in Alabama history.
The 75th anniversary of Scoutshire Woods revives memories of youthful, Girl Scout fun.
A grandmother's handwritten message of just three words inspires generations of young women.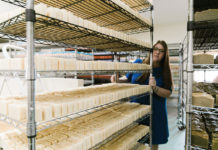 A mother's desperate search for a nontoxic alternative births a local skincare company.
A one-time Midtown drugstore, Nixon's now cures a craving for libations and sandwiches.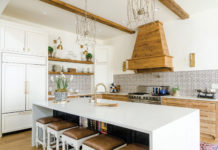 One family-centric Fairhope home is filled with special touches that unite parents and children, making the most of their precious time together.
An Eastern Shore food truck with farm-fresh bites
Create your own perfect dish at WeMo's hot new eatery.