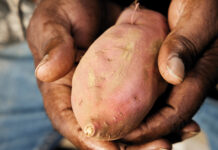 The story of Baldwin County's simple superfood is a winding, complex journey that spans from planters to harvesters, scientists to chefs. In honor of the peak of their harvest in the month of September, MB takes a deep dive into all facets of this amazing tuber.
Shirley Jackson inherited her mother's Faith and her gift for making delicious Southern comfort foods
The Search for Mobile's Pipe-Smoking Sea Captain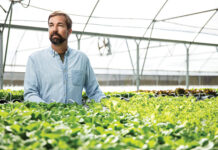 Meet the culinary leaders who are changing the way we think about food.
Local author Emily Blejwas boils down the history of Creoles in Mobile.
Local writer Emily Blejwas finds that the act of remembering is almost as important as the memories themselves.