Four chefs bring the heat to Gulf Shores to compete for a spot as state seafood representative—and bring their prized recipes right to your kitchen.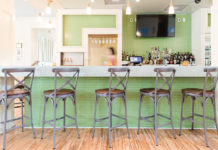 The new brainchild of Alabama's former executive chef, Jim Smith, opens in the Oakleigh Garden Historic District.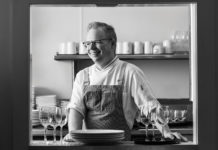 From the governor's mansion in Montgomery to Bravo TV's "Top Chef" competition in Charleston, Jim Smith has never been one to shy away from a food challenge.