Executive Chef Adam Stephens elevates bistro classics, serving farm-grown produce with a Gulf Coast twist.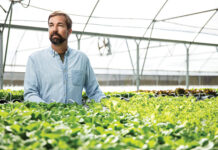 Meet the culinary leaders who are changing the way we think about food.
Recreate the Fairhope restaurant's popular appetizer at home.
MB's contributing food fanatics share the local dishes that made them hungry for more.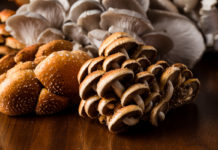 Take a stroll around the new Hope Farm with owner Bentley Evans.