Tag: Oakleigh Garden District
Washington Square is one of Mobile's most beloved parks and is surrounded by some of the finest examples of 19th-century architecture.
Summertime hosting has never been easier. Just follow these effortless entertaining tips from the ultra-stylish Elizabeth Damrich.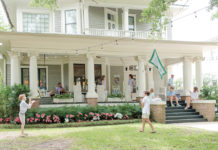 Fresh air and a deep front porch call neighbors together during social distancing in Oakleigh.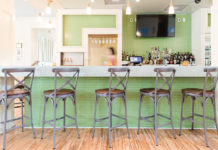 The new brainchild of Alabama's former executive chef, Jim Smith, opens in the Oakleigh Garden Historic District.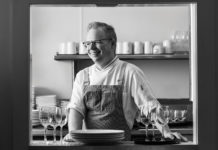 From the governor's mansion in Montgomery to Bravo TV's "Top Chef" competition in Charleston, Jim Smith has never been one to shy away from a food challenge.
Bright and early every Fat Tuesday, the Greene family gathers with their nearest and dearest to share short stacks before hitting the streets for the big day's festivities.
In one historic community, a new supper club turns neighbors into good friends.