From hanger steak at Hummingbird Way to wood-fired oysters at Red or White, here's what our food contributors are raving about this month.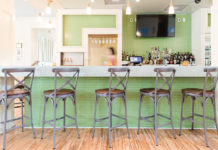 The new brainchild of Alabama's former executive chef, Jim Smith, opens in the Oakleigh Garden Historic District.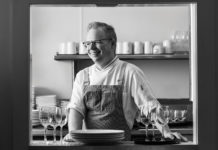 From the governor's mansion in Montgomery to Bravo TV's "Top Chef" competition in Charleston, Jim Smith has never been one to shy away from a food challenge.